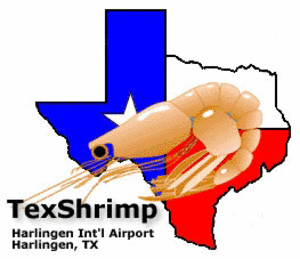 GOT SHRIMP???
Texshrimp Seafood sells only the best freshly frozen
wild caught Gulf Shrimp available. 
Our shrimp is caught and frozen on board
the boat within 15 minutes. 
You will not find any fresher tasting shrimp around! 
We guarantee our shrimp 100% or your money back. 
Call Wendy at (956) 241-1733 or shop online.